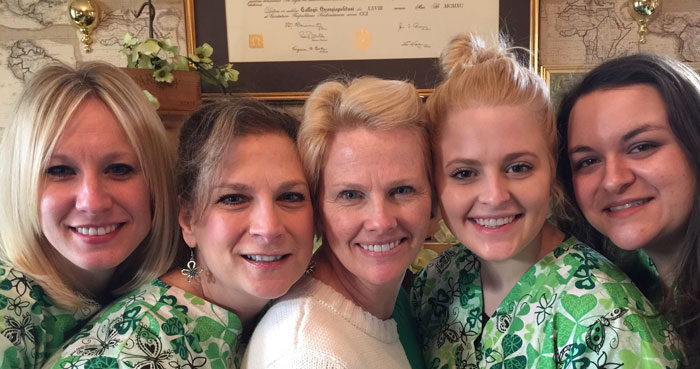 ---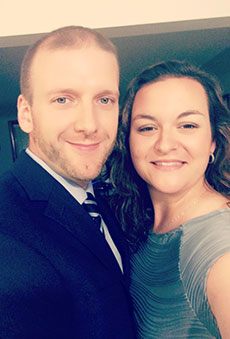 Jamie Kremer, RDH, a graduate of Youngstown State University, manages our hygiene department. She takes the utmost care in treating our hygiene patients. Jamie is also responsible for much of our social media content. In her free time, Jamie enjoys walking and nature. As well as, spending time with her young family and watching them grow. She and her husband, Andy, have adopted the Paleo lifestyle.
---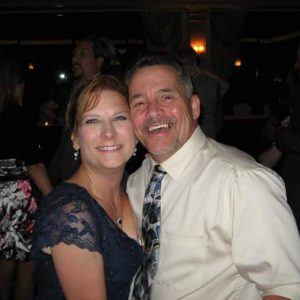 Katrina Kaiser, CDA, is ready to handle all of your insurance and scheduling needs as our Patient Care Coordinator. Her smile is the first to greet you upon entering our practice. In her spare time, Katrina enjoys cooking and spending time with her gregarious husband. Together, Katrina and Joe enjoy traveling to the Carribean, dancing, and listening to reggae music.
---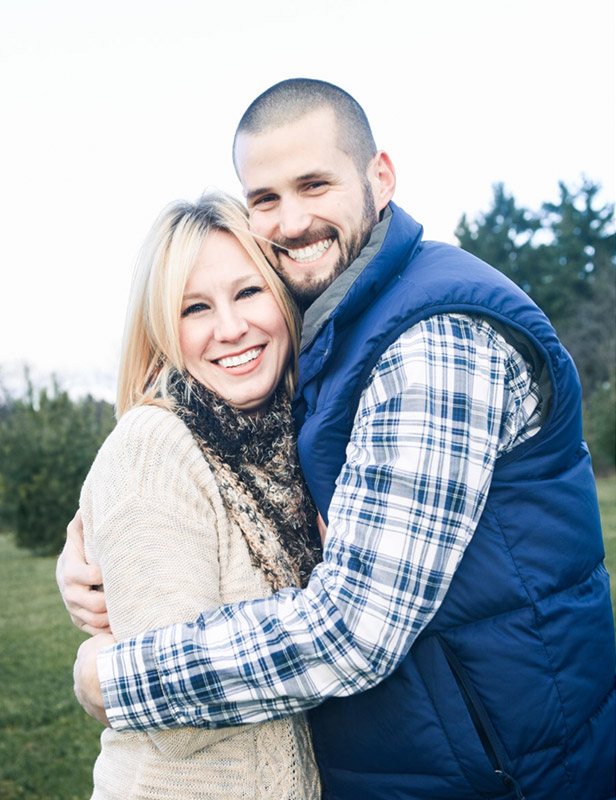 Heather Walker, RDH, a University of Pittsburgh graduate, leads our whitening department and is also part of our hygiene team. Together with Dr. Crumrine, she can ensure that a whitening program is customized for each patient.
---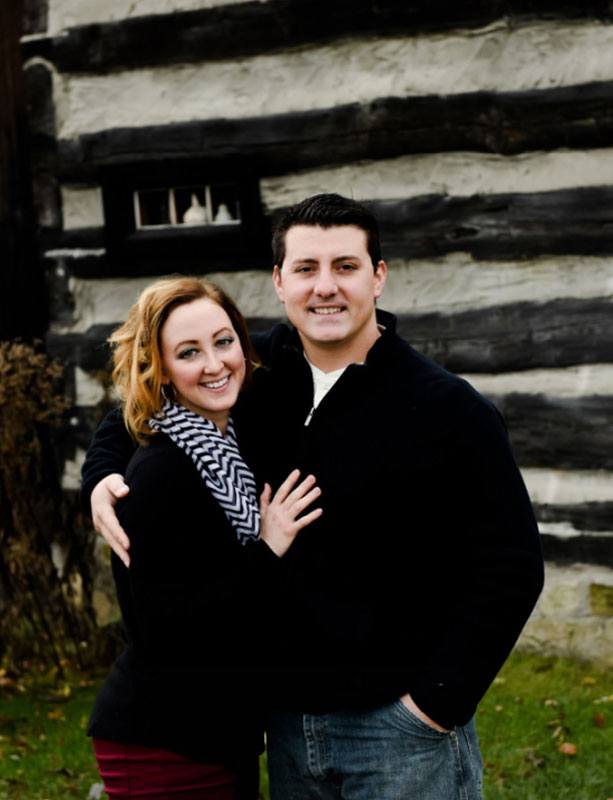 Tiffany Milne, RDH, a graduate of the University of Pittsburgh, cares for patients in our hygiene department. Tiffany is responsible for tracking our patient recare.
---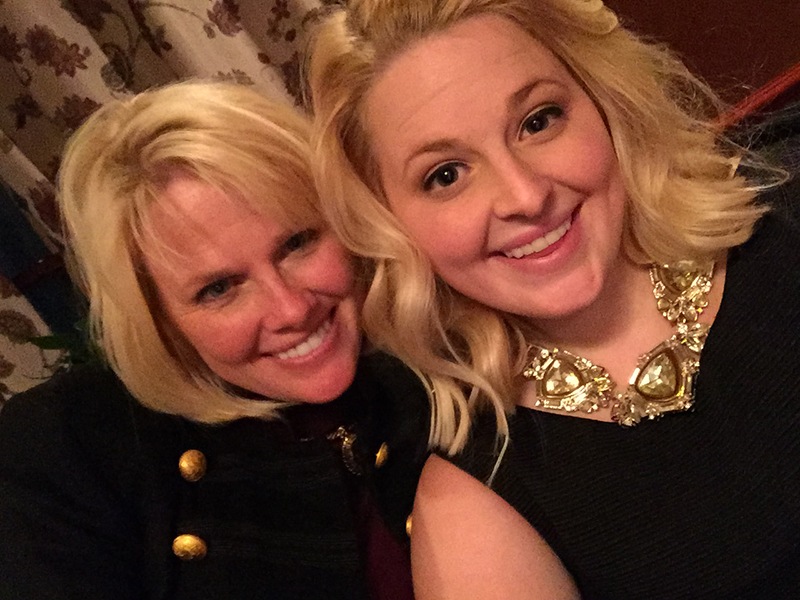 Abby Crumrine, the doctor's daughter, is studying biomedical science and pre-dentistry at Susquehanna University and can often be found in the office assisting the doctor when school is not in session. In her free time, Abby enjoys spending time with her family and creating extravagant make-up looks for special occasions. Abby has also adopted the Paleo lifestyle.
---