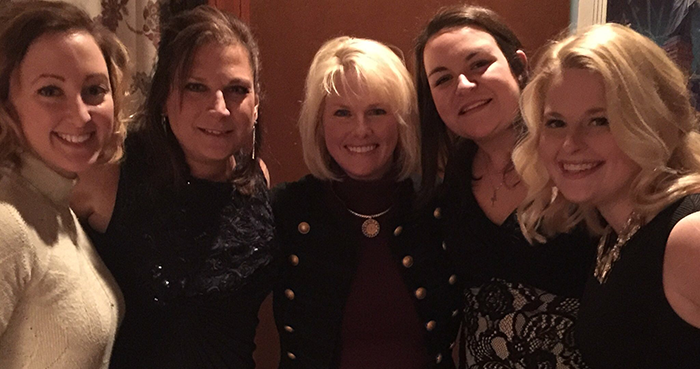 ---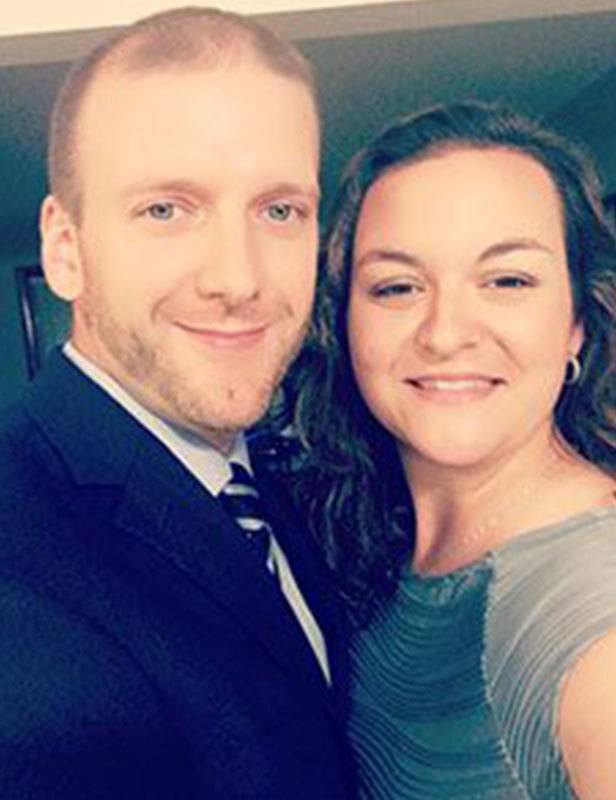 Jamie Kremer, RDH, a graduate of Youngstown State University, manages our hygiene department. She takes the utmost care in treating our hygiene patients. Jamie is also responsible for much of our social media content. Jamie encourages our patients to return their empty toothpaste tubes and plastic toothbrushes and their packaging to our office at their check-ups so that we can recycle them through Terracycle. Jamie gives each patient an environmentally friendly home care kit including a bamboo toothbrush which is biodegradable. In her free time, Jamie enjoys walking and nature. As well as, spending time with her young family and watching them grow. She and her husband, Andy, have adopted the Paleo/Keto lifestyle.
---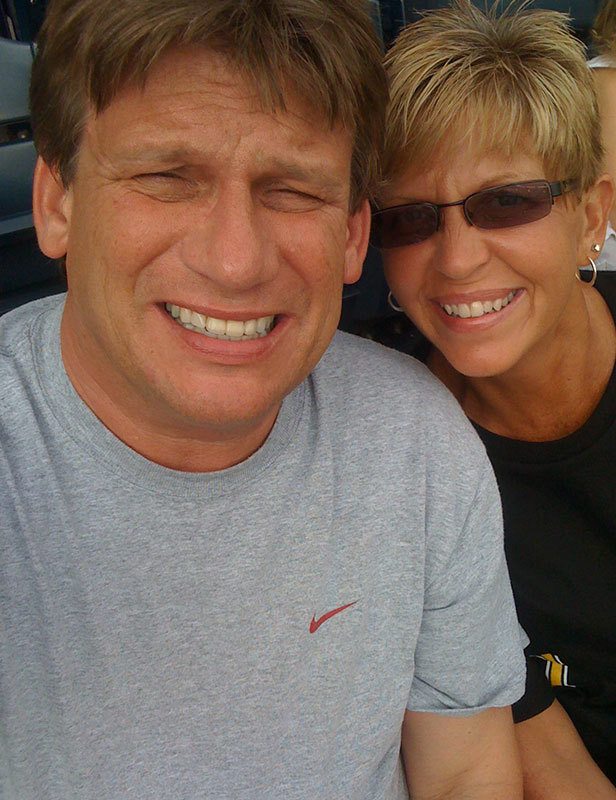 Karen Hendrickson
Karen brings years of experience to our business office as our office manager. She is eager to help patients with their insurance and financial concerns. Karen is also responsible for most of the appointment scheduling. By directing patients to our website for online forms, Karen helps our office keep ints carbon footprint to a minimum. She is equipped to handle most patient questions regarding their insurance and account. Her smiling face is first to greet patients as they step into the reception area. Karen and her husband, Michael, reside in Beaver. Together they have one grown son.
---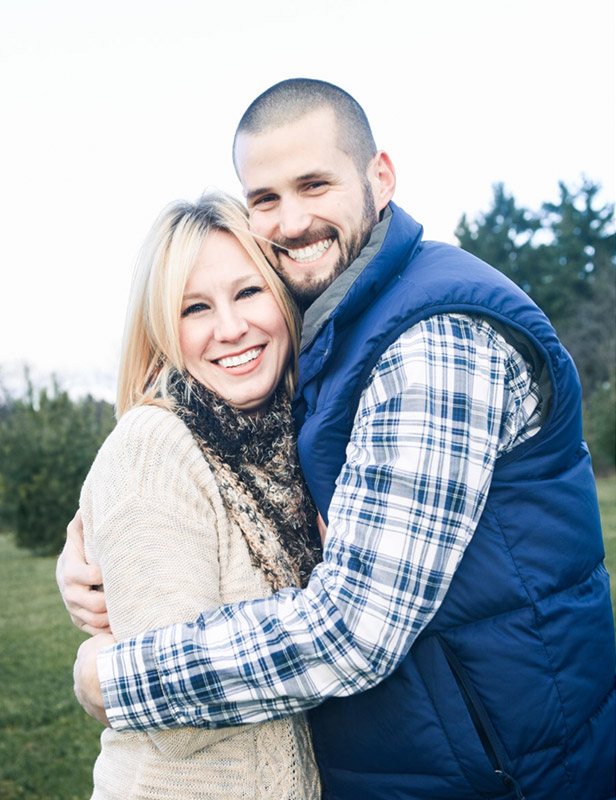 Heather Walker, RDH, a University of Pittsburgh graduate, leads our whitening department and is also part of our hygiene team. Together with Dr. Crumrine, she can ensure that a whitening program is customized for each patient. Heather is also responsible for tracking our patient recare.

---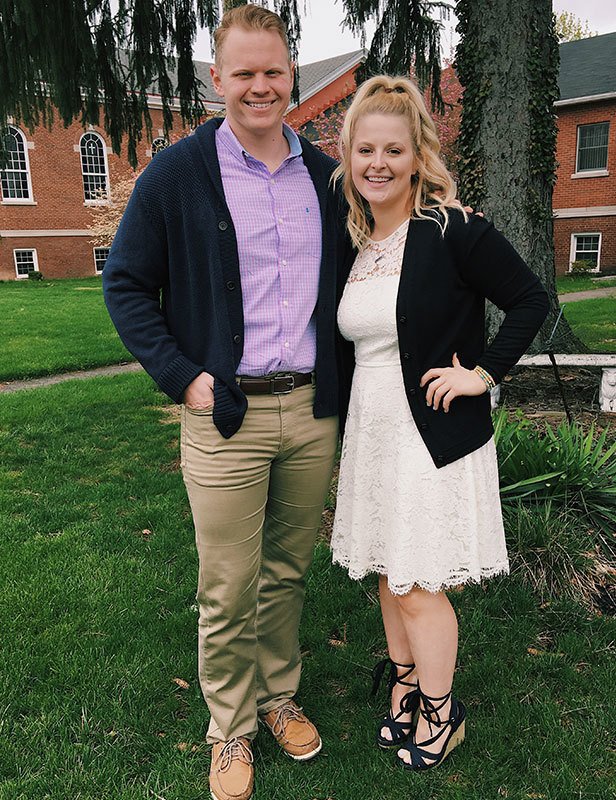 Abby Crumrine, the doctor's daughter, is studying biomedical science and pre-dentistry at Geneva College and can often be found in the office assisting the doctor when not attending classes. Abby is responsible for our Saving the Planet One Smile At A Time campaign. Abby designed the logo for the campaign, and is eager to encourage patients to reduce their carbon footprint. Abby also posts much of our social media content, as well as starring in most of our YouTube videos. In her free time, Abby enjoys spending time with her family and creating extravagant make-up looks for special occasions. Abby also is an exceptional cook, having taken several cooking classes abroad in Ireland. Abby has also adopted the Paleo/Keto/Macro lifestyle.
---