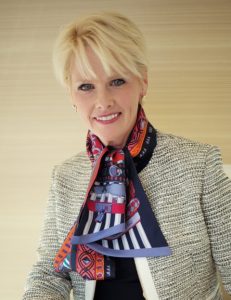 Photo Credit – Rick Crumrine
After discovering that she had an autoimmune disease, Dr. Pam Crumrine struggled to find relief from her symptoms until she followed the paleo diet with an autoimmune protocol. Research has shown that more than 60% of patients with an autoimmune disease have found significant relief from their symptoms (if not complete alleviation) while eating in this manner.
While diet is not the only factor, it was Hippocrates (author of the medical Hippocratic oath) that said all disease begins in the gut. Additionally, one should watch their hydration, blood sugar and stress levels, as well as physical activity.
When time allows, Dr. Pam Crumrine is always happy to share her story and eager to help her patients with their own situations. For her latest tips, be sure to follow her on Instagram, @pamcrumrinedds. Please contact us for more information at 724-775-4860.