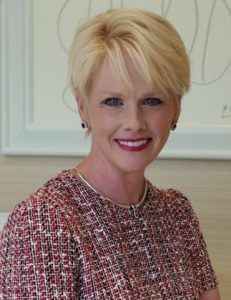 Photo Credit – Rick Crumrine
Pam Crumrine, DDS
Dr. Pam Crumrine has led our dental office for over 25 years, striving to educate all of her patients and help them achieve their best smile with great skill and compassion. She received her undergraduate degree in Biology and Pre-medical Science, with a minor in Chemistry, from Geneva College in 1986. Dr. Crumrine then went on to graduate in 1990 from the Georgetown University School of Dentistry, and continues to take hours of additional training and education. Dr. Crumrine grew up in Beaver and came back to serve our community with her vision for artful, transformative dentistry in 1990.
Dr. Crumrine is a paleo enthusiast. Having recently discovered that she has a rare autoimmune disease known as antiphospholipid syndrome, and unable to find a solution for her symptoms, Dr. Crumrine followed a strict autoimmune protocol version of the paleo diet and found significant relief. Her instagram often highlights her recipes and tips and tricks while continuing along her paleo journey which has now become a way of life.
Dr. Crumrine also enjoys gardening and her pets. She is supported by her amazing family, who are an integral part of our dental office. Dr. Crumrine looks forward to serving you and your family. Please contact our dental office for more information.